There are countless reasons to choose us as your yacht provisioning service, not least our top quality service and having access to the best international products. It could not be easier to do; you can order by telephone or email, and every purchase enjoys free delivery.

Food is our passion
L'Epicerie de Marie benefits from Stephane Iche's insider knowledge as a former chef working under icons such as Alain Ducasse and Paul Bocuse.
Stephane opened L'Epicerie de Marie in 2005 and he has built his fantasy store cupboard over the years…
The kind of cupboard that every chef would dream of. Not surprisingly, local restaurant chefs, visiting megayacht chefs and St Maarten gourmets visit regularly to stock up on delicacies.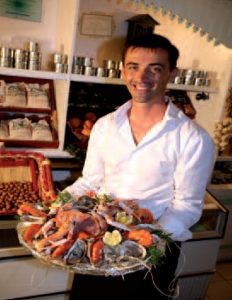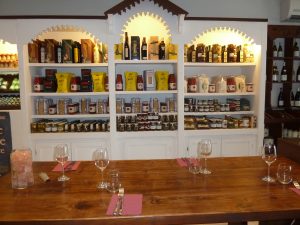 We do everything for you
Our yacht provisioning service provides high quality products which we deliver straight to your yacht in our climate controlled vehicle. We are professional & prompt and our high quality products are difficult to beat.
Delivery straight to your yacht
Transportation in our climate controlled vehicle
Three deliveries a week from France
Most of our products are flown from the Rungis market in Paris three times a week (Wednesday, Thursdays and Saturdays). The Rungis market is the largest wholesale food market in the world.
Best quality from France three times a week
Unique list of products